Tobu/Mako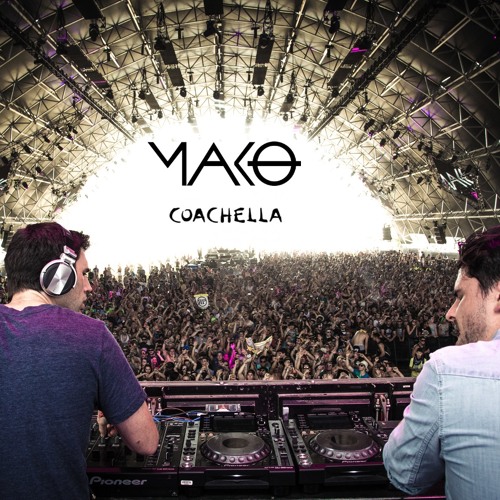 So I got into soccer recently. Fell pretty hard for her. My great white buffalo. Thank you for all of your well wishes, we're very happy together.
That'll lead nicely into the reason I was watching Liverpool highlights…this highlight to be precise:
The soundtrack to that not-so-subtly splendid soccer show was equally sublime. So I set to surrendering my short-lived siesta session in search of the subjects who spawned these sweet serenades:
Tobu – They're from Latvia
Mako – They're not from Latvia
And here's their set from Coachella last year. That's culturally relevant now, right? Is that happening?
Follow @VonTeeland